Home / Steve Jobs - One Last Thing
Steve Jobs - One Last Thing
This item is only available for Canadian orders.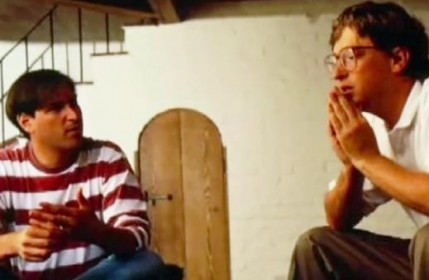 Request Preview Access

Catalogue Number: 041453DV
Producer: PBS Video
Subject: Business Studies
Language: ENGLISH
Grade Level: 9 - Post Secondary
Country of Origin: U.S.
Copyright Year: 2011
Running Time: 60


Few men have changed our everyday world of work, leisure, and human communication in the way that Apple founder, Steve Jobs, has done. This documentary looks not only at how his talent, his style and his imagination have shaped all of our lives, but also at the influences that shaped and moulded the man himself.
Related Titles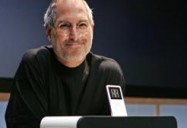 CNBC Titans: Steve Jobs
Irrepressible, irascible, and iconic, Steve Jobs reigned as the undisputed king of Silicon Valley for the better part of three decades. From his parents'...
View This Title
Films Media Group
394236DV