Home / Rough Cut - Woodworking with Tommy Mac: Season 2, Potting Station (DVD + Printed Plans)
Rough Cut - Woodworking with Tommy Mac: Season 2, Potting Station (DVD + Printed Plans)
This item is only available for Canadian orders.
This title is a part of the series
Rough Cut - Woodworking with Tommy Mac: Season 2 (13 Episodes)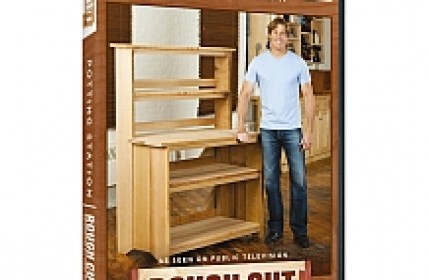 Request Preview Access

Catalogue Number: 041505DV
Producer: PBS Video
Subject: Tech/Voc
Language: ENGLISH
Grade Level: 9 - Post Secondary
Country of Origin: U.S.
Copyright Year: 2011
Running Time: 30
Closed Captions: Yes




In Potting Station, Tommy visits the Massachusetts Horticultural Association in Wellesley, Massachusetts, to gather inspiration and research what it is that makes the perfect potting station. Then, he builds an outdoor piece ideal for any gardening space.

Special feature includes printed plans in PDF format.
Related Titles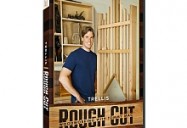 Rough Cut - Woodworking with Tommy Mac: Trellis (DVD + Printed Plans)
In Trellis Tommy provides detailed instructions for building a trellis, the perfect accent for any outdoor space. He also steps outside the studio with Trellis...
View This Title
PBS Video
041511DV