Home / Internet Safety for Kids
Internet Safety for Kids
This item is only available for Canadian orders.
Please install the latest version of Adobe Flash Player to view this content!

Request Preview Access

Catalogue Number: 100029DV
Producer: Rising Star Education
Subject: Social Media
Language: ENGLISH
Grade Level: 3 - 6
Country of Origin: U.S.
Copyright Year: 2011
Running Time: 13



Guide Available:
100029.pdf
Children will grow in understanding their own value as they take a journey into the world of the Internet. Kids will discover Five Keys to staying safe online through a hip, fast-paced style and age-appropriate information. Through other kids Internet experiences (including one who was stalked by an Internet predator) children will learn:
To appreciate the great value of the Internet and gain a respect for its dangers
To make healthy choices regarding the Internet
How to avoid being targeted by Internet predators
The importance of sharing their online experiences with a parent or trusted adult
Reviews:
"Presented in a style suitable for today's tech literate students, this well-organized program is an excellent tool to jump-start conversations at home and lessons in school." - School Library Journal
Related Titles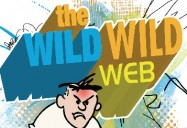 The Wild, Wild Web: A Student's Guide to Preventing Cyber Bullying
The Wild, Wild Web: A Student's Guide to Preventing Cyber Bullying provides a critical tool to educators, counselors and law enforcement agents to begin...
View This Title
Twisted Scholar
WEB000DV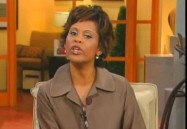 Online Safety Series (Canada AM)
Find out how to protect your children when they are online with cyber safety expert Rob Nickel. In the first part, cyber safety expert Rob Nickel discusses...
View This Title
CTV
CTV371DV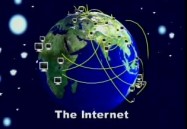 Internet Safety: Pitfalls & Dangers
Internet Safety: Pitfalls & Dangers covers practically everything middle school youngsters need to know in order to use the Internet safely. The program...
View This Title
Colman Communications
880073DV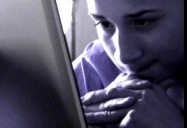 Think Before You Click: Playing It Safe Online
While the Internet is a place of promise and progress, it is also a place of peril for young teens. Chat rooms, e-mail, sites such as MySpace, and instant...
View This Title
Human Relations Media
600437DV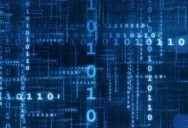 Staying Safe Online: Digital Footprint
Your digital footprint is the data trace left by your activity in a digital environment, whether on the Internet, buying something with a credit card, or using...
View This Title
Learning ZoneXpress
430144DV