Home / Career Compass Expedition Series
Career Compass Expedition Series
This item is only available for Canadian orders.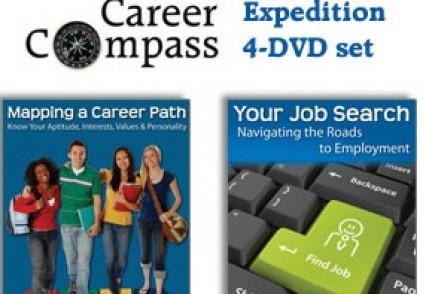 Follow the adventure of getting a job - from assessing career interests and the job search, to writing a resume and acing the interview. Each DVD has an extra program with designated stopping points. Instructors can play video straight through or pause for structured discussion and activities.
Teaching guides includes worksheets for students to complete as they follow the programs.
Series Titles
Related Titles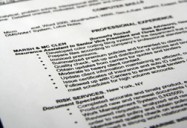 Resumes: A How-To Guide
Jeff wants to work in the information technology field. Cindy dreams of being a gourmet chef. Over the course of this program, these students learn how to...
View This Title
Films Media Group
010380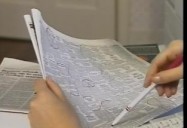 CAREER SELF ASSESSMENT
This video helps viewers connect talents and interests to current career opportunities. Viewers learn to identify the basic career clusters and select one that...
View This Title
Learning Seed
200151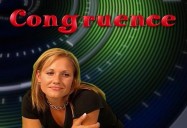 Body Language I: Beyond Words
Some of your students may be bilingual and some may have taken a course in Spanish, Latin, or Japanese. But are any of them fluent in Kinesics? Kinesics is the...
View This Title
Learning Seed
200210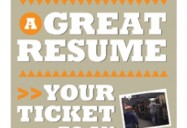 A Great Resume: Your Ticket to an Interview
How do you create a winning resume? This video shows how to put together a resume that gets the employer's attention and leads to that all-important job...
View This Title
Jaguar Educational Ltd.
220039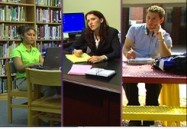 Career Assessment: Finding A Career That Fits
How do you determine what you want to be, the type of job or career you want? This on-target program is designed to help viewers assess their aptitudes and...
View This Title
Linx Educational
230027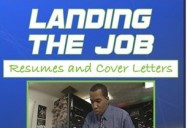 Resumes & Cover Letters: Landing the Job Series
The resume and cover letter are two very powerful papers for job seekers. In Resumes & Cover Letters, Trey continues his journey by teaching viewers how to...
View This Title
Linx Educational
230040