Home / The Art of the Interview
The Art of the Interview
This item is only available for Canadian orders.
Featuring Emmy Award-winning writer, director, and documentary producer Patti Obrow White, this program explores the art and science of conducting journalistic interviews. White shares her knowledge of numerous topics, such as preparing to meet the subject, establishing a relationship quickly, understanding the pressure points of an interview, speaking with children, and dealing with difficult subjects like "the reactor," "the avoider," "the salesman," and "the bad guy." The result is an excellent resource for aspiring reporters, writers, and documentary producers, as well as police officers, private investigators, and attorneys. Employers and job applicants seeking an employer's perspective will also benefit from White's advice.
Related Titles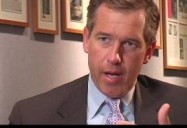 That's News to Me: The Transformation of Journalism in a Wired Society
What constitutes news in the Digital Age, and who is most qualified to report it? This program takes an insightful look at the growing marginalization of the...
View This Title
Films Media Group
393794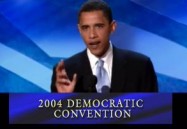 The 5 Communication Secrets That Swept Obama to the Presidency
What specific skills enabled a young state senator to become, in the space of four years, President of the United States? This program reveals a set of methods...
View This Title
Films Media Group
393724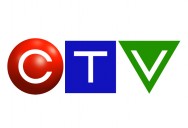 The Best & Worst Communicators of 2008 (Canada AM)
Geoffrey Rowan Ketchum from Public Relations Canada takes a look back at the best and worst communicators of 2008, from business leaders to sports stars and...
View This Title
CTV
CTV427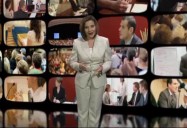 Speaking Essentials
Does giving a typical business presentation put a person in mortal danger? Of course not, but statistics suggest that many people dread public speaking more...
View This Title
Films Media Group
393911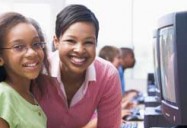 Media Literacy in the 21st Century Classroom
The more digital technology becomes inseparable from our daily lives, the more chances corporate and political media have to manipulate young people, unless...
View This Title
Films Media Group
393882