Home / Get Hired and Go: The Complete Guide To Getting a Job and Doing It Right
Get Hired and Go: The Complete Guide To Getting a Job and Doing It Right
This item is only available for Canadian orders.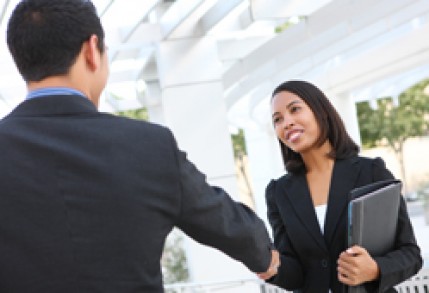 Finding the right job involves so many different steps and strategies that it's almost impossible to know where to start. This six-part series helps lay out a clear path to fulfilling employment, beginning with the self-assessment needed to begin the journey and culminating in the best ways to settle into a new, rewarding position—whether it's in an office or in the trades. Chaptered into self-contained modules based on specific job-search phases, each episode presents expert advice from career counselors and earnest testimonials from young people who have experienced job-hunting challenges firsthand.
A Cambridge Educational Production. 6-part series, 26-30 minutes each.
Series Titles