Home / Disabilities at Work: Successful Job Hunting for People with Disabilities
Disabilities at Work: Successful Job Hunting for People with Disabilities
This item is only available for Canadian orders.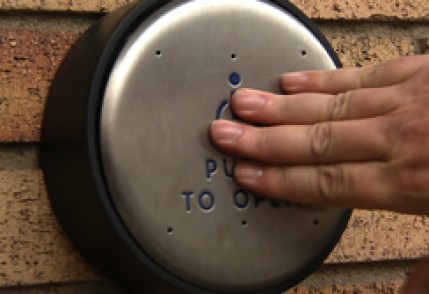 We're all differently abled. But for job seekers with diagnosed disabilities, identifying and making visible their strengths, their abilities, is especially important. This three-part series helps people with disabilities gain the confidence, awareness, search tools, and interview strategies necessary to take the job-hunting bull by the horns. From online resources that can pinpoint skills and interests… to organizations and Web sites that can clarify legal questions… to concrete advice on preparing a resume, completing an application, and sitting down face-to-face with a potential employer… this is an up-to-date guide to greater prosperity, empowerment, and productivity. Inspiring case studies and expert interviews are featured throughout.
3-part series, 23-28 minutes each.
Series Titles
Related Titles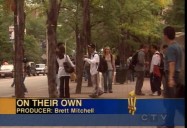 On Their Own (W5)
A group of young people with disabilities embark on a three-week summer camp program at Ryerson University called The Independence Program. They learn...
View This Title
CTV
CTV341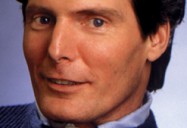 Without Pity: A Film about Abilities
"Disabled people are tired of being invisible, and are declaring their right to an equal chance at life." - Christopher Reeve This HBO documentary, narrated...
View This Title
Films Media Group
393608