Home / Controlling Anger Before It Controls You
Controlling Anger Before It Controls You
This item is only available for Canadian orders.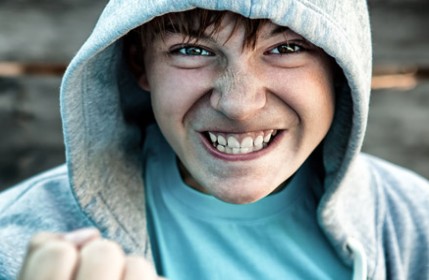 Anger is a normal human emotion. Healthy anger motivates you to speak up, solve problems, and bring about needed change. However, unhealthy and uncontrolled anger can lead to problems at school, with relationships, and in the home. In this program several teens describe what makes them angry and the problems that they experienced from uncontrolled and destructive anger. Another teen describes how she channeled her anger about environmental and social issues into political activism. Two psychologists further clarify the differences between healthy and unhealthy anger and describe effective techniques to control anger in healthy ways.
Includes: Video, plus Teacher's Resource Guide, Student Handouts and Pre/Post Tests in digital format.
Available Fall 2017.
Related Titles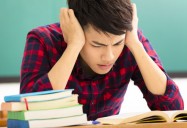 Overloaded: Ten Ways to Deal with Stress
Surprisingly, most stress burdened teens and young adults are not aware of many of the proven ways to lower ones stress levels in this age of high anxiety...
View This Title
Human Relations Media
600675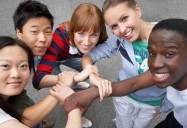 Assessing Your Mental Health
Viewers will be introduced to 6 questions developed by mental health experts. After each question a diverse group of young people will talk about how the...
View This Title
Human Relations Media
600680