Home / Assessing Your Mental Health
Assessing Your Mental Health
This item is only available for Canadian orders.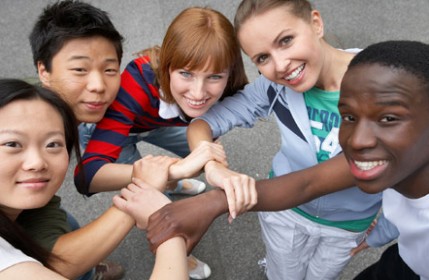 Viewers will be introduced to 6 questions developed by mental health experts. After each question a diverse group of young people will talk about how the question applies to their own experiences. Adolescent psychologist and co-developer of the Gain Short Screener, Dr. Michael Dennis, gives his views on what behaviors are within the range of normal/health and what behaviors may require some form of treatment or intervention.
Includes: Video, plus Teacher's Resource Guide, Student Handouts and Pre/Post Tests in digital format.
Available Fall 2017.
Related Titles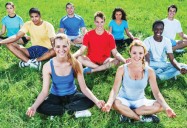 Mind/Body Connection: How Your Emotions Affect Your Health
In this program students learn how their emotional health affects their physical health and vice - versa. The program describes how many physical ailments have...
View This Title
Human Relations Media
600646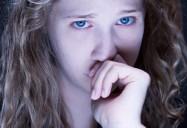 High Anxiety: Causes, Symptoms, Help
In this video, a diverse group of teens who are dealing with anxiety, plus two adolescent psychologists, discuss the types of things that cause anxiety in...
View This Title
Human Relations Media
600678