Home / Unlocking Alex (W5)
Unlocking Alex (W5)
Researchers have long preached the health benefits of spending time with animals, but can interacting with dolphins really help young patients with Down syndrome, cerebral palsy or autism?
That is the premise behind Dolphin Assisted Therapy; a controversial and expensive treatment being offered to families desperate for a new approach in hope of breaking through to their loved ones.
Related Titles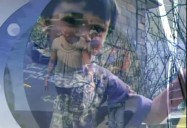 Decoding Autism
In Canada AM's newest 5-part program, two autism experts discuss early diagnosis and intervention and the huge impact it can have on an Autistic child's...
View This Title
CTV
CTV472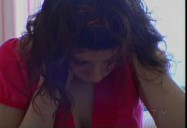 Words Within, The (W5)
It's a lifelong disorder with no known cause or cure. Autism spectrum disorder affects approximately one in 150 children in North America - and the rates of...
View This Title
CTV
CTV407