Home / The Will to Fly: Journey Into the Mind of a Champion
The Will to Fly: Journey Into the Mind of a Champion
This item is only available for Canadian orders.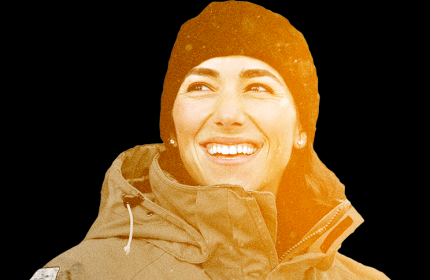 The Will to Fly is the story of Olympic champion Lydia Lassila who, as a young mum and against all the odds competing in one of the world's most dangerous sports, dares to reach for an almost impossible dream, and in doing so helps pave the way for women in sport.
It is a story about a woman who maintained a loyalty to her younger self, by conquering the ambitious goals she set, with a fire she never let die down. The film is a historic portrayal about the life and tumultuous sport career of Lydia Lassila through the times of world dominance by the Australian aerial ski team.
As a curriculum resource, the film expands and enriches student's understanding of human experiences. Students can discuss how individuals with commitment and vision such as Lydia can make a difference in their life, in their chosen field and in the lives of others. The Will to Fly also offers students the opportunity to develop a knowledge and understanding of the physical, mental, social and emotional health benefits of embracing sport as a participant and/or a spectator. In particular, the film endorses gender equality and the need for level playing fields, and encourages conversations about empowerment.
Awards:
WINNER: BEST WORLD DOCUMENTARY: Whistler Film Festival
2017 Winner Impact DOCS Award of Excellence: Documentary Feature
Related Titles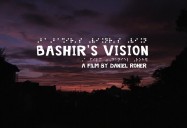 Bashir's Vision
Bashir Ramathan throws real head snappers in a dusty boxing gym. At the crack of dawn, he's working with punching bags at a club in the Ugandan capital despite...
View This Title
Loud Roar Productions
LRP002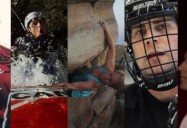 The Spirit of Sport
Told through the words of a diverse group of local amateur athletes, this four - part documentary series explores what sports can develop in people. Sacred...
View This Title
Hidden Story Productions Ltd.
HS0007