Home / Mont Saint-Hilaire Biosphere Reserve, Quebec
Mont Saint-Hilaire Biosphere Reserve, Quebec
This item is only available for Canadian orders.
This title is a part of the series
Striking Balance Series: Exploring Canada's Biosphere Reserves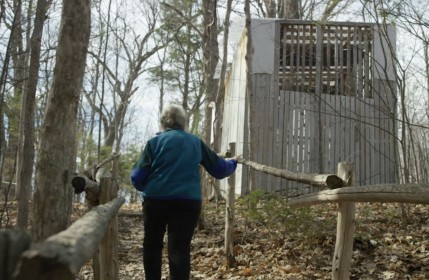 Quebec's Mont Saint-Hilaire towers an impressive 400 metres above the St. Lawrence lowlands. The jagged cliffs that ring the mountain are prime nesting habitat for the rare peregrine falcon. However, as the population grows, developers are constructing subdivisions closer and closer to the peregrines' homes; forcing the people here to make difficult choices about how much nature they want in their communities.
Related Titles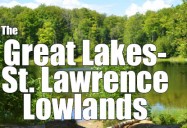 Our Canada: The Great Lakes - St. Lawrence Lowlands
This is Canada's smallest geographic region in terms of area, however, it contains the most people. Known as the "Industrial Heartland" of Canada, its climate,...
View This Title
McIntyre Media Inc.
MCI097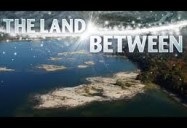 The Land Between Series
This visually spectacular, three-part, high-definition documentary series explores the newly recognized area in Ontario, Canada, that many people are calling...
View This Title
The Living History Multimedia Association
LIV005