Home / Fall Safety
Fall Safety
This title is a part of the series
Seasonal Safety Series: How to Be Safe Year-Round
This title is a part of the playlist
Halloween Playlist
.
Please install the latest version of Adobe Flash Player to view this content!

Request Preview Access

Catalogue Number: MCI055
Producer: McIntyre Media Inc.
Subject: Safety
Language: ENGLISH
Grade Level: K - 6
Country of Origin: Canada
Copyright Year: 2012
Running Time: 10



Guide Available:
MCI052.pdf
Fall brings about thoughts of "back to school", Halloween, changing colours, and harvesting in rural areas. Our host Maggie examines school bus safety, schoolyard safety, trick-or-treating safety, and farm safety.
DVD contains a special bonus feature on 9-1-1 and epi-pens/allergies.
Related Titles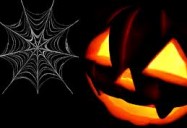 Halloween: It's More Than Tricks and Treats
Explore the history and science of Halloween with this new Canadian production! Ghosts. Goblins. Bats. Black Cats. Spiders. Zombies. Witches. Monsters!...
View This Title
McIntyre Media Inc.
MCI072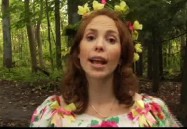 The Four Seasons: Daily and Seasonal Changes
From the first flowers of spring to the snow of winter, children see the wonder and magic of our changing seasons and the patterns of life. Both live-action...
View This Title
McIntyre Media Inc.
MCI037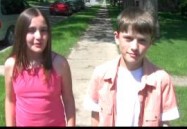 Getting To School Safely
There are all kinds of ways that children get to school. Some take a school bus, some walk, ride their bikes, or skateboard and some get a drive. No matter how...
View This Title
McIntyre Media Inc.
MCI002