Home / Canadian Flag Playlist (3 Programs)
Canadian Flag Playlist (3 Programs)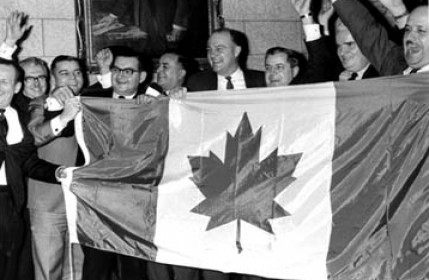 The Canadian Flag is turning 50 on February 15th, 2015. Celebrate this anniversary with your students and enlighten them about the historic events preceding the adoption of our own national flag. Includes three Canadian-produced programs in this playlist.
With the purchase of this playlist, you will also receive two infographics that accompany the program "The People's Choice," as well as a biography of Lester B. Pearson. All three bonus documents available in PDF format.
Related Titles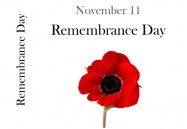 Remembrance Day Playlist
A completely Canadian-produced selection of titles suitable for your Grade 3-12 students. This Playlist combines thirteen important and poignant programs on...
View This Title
MCI700PL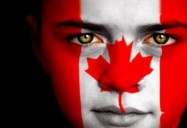 Canadian Social Studies Playlist (8 Programs)
A wonderful collection of Canadian-produced programs for your elementary students. Programs include: Canadian Holidays, Celebrations and...
View This Title
McIntyre Media Inc.
MCI031PL