Home / Environmental Sustainability and Responsibility Playlist
Environmental Sustainability and Responsibility Playlist
This item is only available for Canadian orders.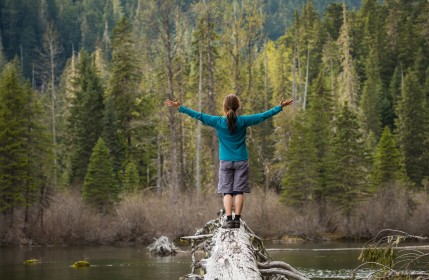 Request Preview Access

Catalogue Number: MCI736
Subject: Canadian Social Studies, Canadian World Studies, Documentary, Environmental Studies, First Nations Studies, Geography, Indigenous Issues, Indigenous Peoples, Science, Social Sciences, Social Studies, Sociology
Language: English
Grade Level: 9 - Post Secondary
Country of Origin: Canada



Engage students and foster responsible environmental citizenship with this collection of 24 Canadian-produced programs. Help your students develop the values and motivation to build awareness and knowledge on sustainability issues and to take action.
The following programs are included in this playlist:
** Post Secondary institutions, please call for pricing. **
Related Titles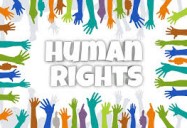 Human Rights and Ethics Playlist
We all have rights and obligations to one another. This playlist helps us come to understand the importance of human rights as the foundation of a free and...
View This Title
MCI737