Home / Eastern European Immigration Experiences: Journeys to Canada Series
Eastern European Immigration Experiences: Journeys to Canada Series
This item is only available for Canadian orders.
This title is a part of the series
Journeys to Canada Series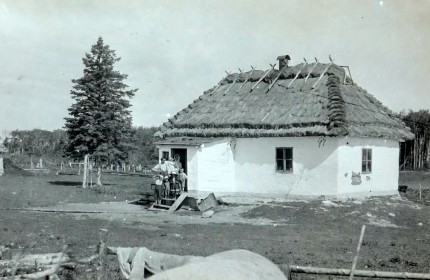 Immigration between 1867 and 1914 resulted in an important period of population growth in Canada. Significant changes that occurred after Confederation made an immigration boom possible in the Prairies. Canada's new transcontinental railway made travel across the country easier. The Dominion Lands Act of 1872 made free and fertile homesteads available for settlers. The Department of the Interior began working to attract hard-working immigrants to the Canadian prairies offering free land. Europeans, including Romanians, Hungarians, Ukrainians, Jews, Doukhobors and Mennonites were motivated to come to settle in the west, and begin farming. All was not easy!
Related Titles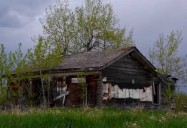 A Place Called Shandro
An impressionistic documentary that chronicles the settlement of east central Alberta by Ukrainian immigrants at the turn of the twentieth century. Narrated by...
View This Title
Guerrilla Films
GF0003