Home / Date Rape: A Violation of Trust
Date Rape: A Violation of Trust

This item is only available for Canadian orders.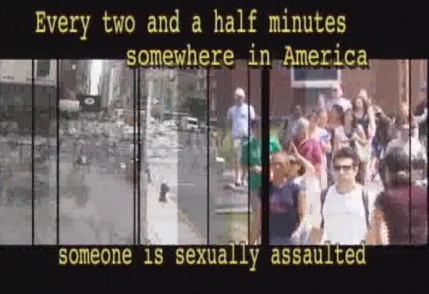 Catalogue Number:
010370
Producer:
Films Media Group
Subject:
Violence
Language:
English
Grade Level:
9 - 12, Post Secondary
Country Of Origin:
U.S.
Copyright Year
: 2007
Running Time:
29
To the average student, the definitions of date rape and sexual assault are notoriously unclear. Use this program to eliminate the confusion so young adults understand exactly what these things are—and the attitudes and biases that typically accompany them—before anyone gets hurt. The video firmly reinforces the concepts that rape has its roots in hate crime; date rape is just as wrong as rape by a stranger; a victim is never "asking for it," no matter how the person dresses; and no one ever "deserves it." The video also underscores the rules of the dating game: a date is not an invitation for sex; No means No; and the inability to give consent doesn't mean Yes. Interviews with rape survivors and mental health professionals shed additional light on the trauma caused by rape, the process of post-rape emotional recovery, and the importance of post-rape support by family and friends. Date rape drugs are given special attention, and tips on safer dating are provided.

GUIDE


No content found.

No content found.
---
Related Titles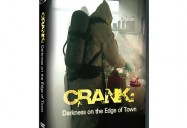 Crank: Darkness On The Edge Of Town
Methamphetamine, also called "crank" counts more users than cocaine and heroin combined. Meth...
PBS Video
040977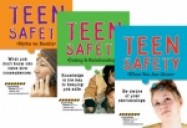 Teen Safety Set of 3 DVDs
Teens, as well as adults, harbor misinformation regarding personal safety. Prevention is the key to...
Learning ZoneXpress
430083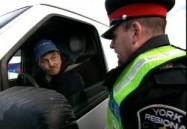 Fuelled by Alcohol (W - Five)
Every year, about 1,200 people are killed in car crashes involving alcohol. Alan Fryer investigates...
CTV
CTV395