Home / Resumes: A How-To Guide
Resumes: A How-To Guide

This item is only available for Canadian orders.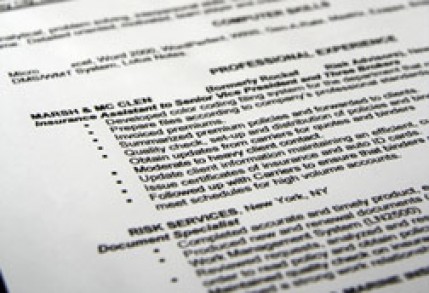 Catalogue Number:
010380
ISBN number:
978-1-60467-047-9
Producer:
Films Media Group
Subject:
Career Education
Language:
English
Grade Level:
9 - 12, Post Secondary
Country Of Origin:
U.S.
Copyright Year
: 2008
Running Time:
35
Jeff wants to work in the information technology field. Cindy dreams of being a gourmet chef. Over the course of this program, these students learn how to write functional, chronological, combination, and newsletter-style resumes using information on their skills and experience that they identify through two exercises: Personal Inventory (to capture the "what") and Showing Your COLORS (to uncover the "how"). Ways to get a resume in front of a decision-maker's eyes are also addressed, and insightful snippets of commentary by a career counselor and an HR professional are interspersed throughout. Engaging and informative, Resumes: A How-To Guide is an excellent introduction to resume-writing for students with little or no job experience - yet.

A Cambridge Educational Production.

GUIDE


No content found.

No content found.
---
Related Titles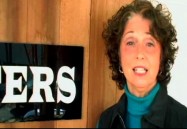 The Art of the Interview
Featuring Emmy Award-winning writer, director, and documentary producer Patti Obrow White, this...
Films Media Group
393426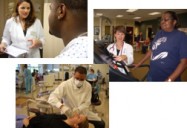 Allied Health Series II
While it is growing by leaps and bounds, the healthcare labor market is also extremely competitive,...
Films Media Group
700665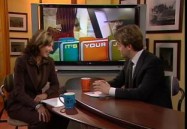 It's Your Job (Canada AM Series)
In five segments, experts weigh in on how to determine the right job for you, how to get it, how to...
CTV
CTV396