Home / NATURE: The Animal House
NATURE: The Animal House

This item is only available for Canadian orders.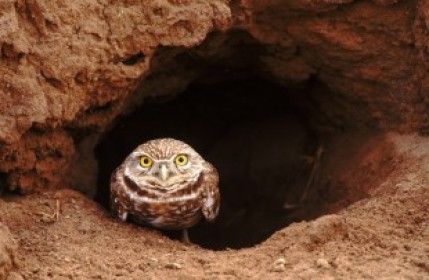 Catalogue Number:
041536
ISBN Number:
0793663083
Producer:
PBS Video
Subject:
Science
Language:
English
Grade Level:
9 - 12, Post Secondary
Country Of Origin:
U.S.
Copyright Year
: 2012
Running Time:
60
Closed Captions:
Yes
Why do some animals build structures and others don't? And how do animals decide where to build? Animal homes need to be safe and secure, protection from predators and the weather. Going above ground and under, we will investigate just what goes into making a home when you're wild and cost is not a factor.
---
Related Titles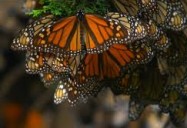 NATURE: The Gathering Swarms
PBS Video
041706
A look at some of the planet's great gatherings, creatures that come together in inconceivable...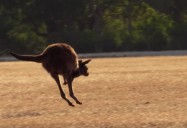 Sanctuary - Penguins, Kangaroos, Sharks: Animal Empires Series
Blue Ant Media
BAM353
There's strength in numbers. Especially in the wild. For many species, it's the very reason why...