Home / Independent Lens: More Than a Month
Independent Lens: More Than a Month

This item is only available for Canadian orders.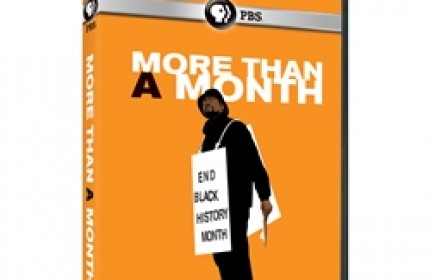 Catalogue Number:
041608
Producer:
PBS Video
Subject:
Black History
,
History
Language:
English
Grade Level:
9 - Adult
Country of Origin:
U.S.
Copyright Year
: 2013
Running Time:
60
Shukree Hassan Tilghman, a young African-American filmmaker, sets out on a cross-country campaign to end Black History Month. Through this thoughtful and humorous journey, he explores what the treatment of history tells us about race and equality in a "post-racial" America. Tilghman's campaign to end Black History Month is actually a provocative gambit to open a public conversation about the idea of ethnic heritage months, and whether relegating African American history to the shortest month of the year — and separating it from American history on the whole — denigrates the role of black people and black culture throughout American history. But it is also a seeker's journey to reconcile his own conflicting feelings about his own identity, history, and convictions. More Than A Month is not just about a yearly tradition, or history, or being black in America. It is about what it means to be an American, to fight for one's rightful place in the American landscape, however unconventional the means, even at the risk of ridicule or misunderstanding. It is a film is about discovering oneself.

No content found.

No content found.
---
Related Titles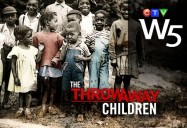 The Throwaway Children: W5
Victor Malarek investigates horrific stories of abuse and terror at a residential home that was...
PBS Video
CTV565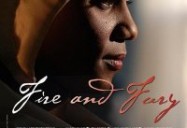 Fire and Fury: The Story of Marie Josephe Angelique
A fire started on the night of April 10, 1734. By the early hours of the morning, half of Montreal...
PBS Video
UIF001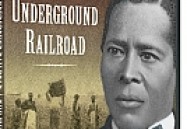 Underground Railroad: The William Still Story
This is the compelling story of William Still, one of the most unheralded individuals of the...
PBS Video
041472