Home / Arts & The Mind
Arts & The Mind

This item is only available for Canadian orders.
This two - part special reveals the crucial impact of the arts on the human brain across our lifetimes and explores its particularly vital role in human development during youth and older age. The series shares stories of how music, dance, painting, poetry and theater markedly improve well-being at both ends of life, and reveals the cutting - edge science that explains the powerful, positive impact of the arts on our brains.
---
Related Titles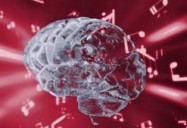 Music of the Brain
Films Media Group
393887
As many non - Western cultures have always known, music affects human development from the womb to...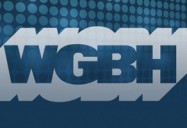 Musical Minds
WGBH
WG0321
Can the power of music make the brain come alive? Throughout his career Dr. Oliver Sacks...