Home / Understanding Media Literacy
Understanding Media Literacy

This item is only available for Canadian orders.
This title is a part of the series
Media Literacy
Catalogue Number:
393290
ISBN Number:
978-1-4213-6474-2
Producer:
Films Media Group
Subject:
Professional Development
Language:
English
Grade Level:
9 - 12, Post Secondary
Country Of Origin:
U.S.
Copyright Year
: 2007
Running Time:
35
TV and radio commercials, Web sites and banner ads, magazine ads, pop songs, photos, and even news articles and textbooks: all of them are sending messages to influence the reader/viewer/listener. How do they grab the attention? What are they selling-a product or service? a lifestyle? an ideology?-and why? Would a different media consumer interpret the message differently? This program raises more questions than it answers, which is the whole point: to prompt students to question, question, question the messages they are bombarded with daily. Savvy media consumers aren't born; they're made, and this program is an excellent tool for shaping the classroom dialogue.
---
Related Titles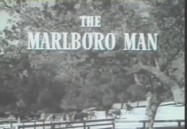 Sexual Stereotypes in the Media
Films Media Group
393341
Categorizing others is a part of human nature, and even as infants we divide the world into two...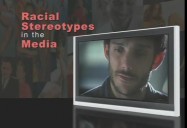 Racial Stereotypes in the Media
Films Media Group
393342
Although demeaning and offensive racial stereotypes were pervasive in popular media of every kind...