Home / La Bataille De Quebec
La Bataille De Quebec

This item is only available for Canadian orders.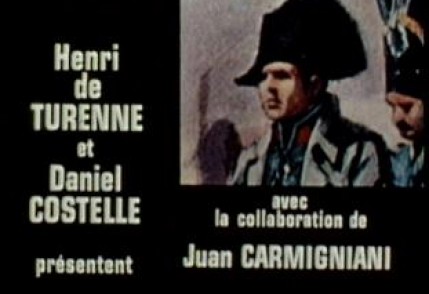 Catalogue Number:
393587
Producer:
Films Media Group
Subject:
Canadian History
Language:
French
Grade Level:
9 - 12, Post Secondary
Country Of Origin:
U.S.
Copyright Year
: 1991
Running Time:
57
The battle between England and France which was decided in Québec determined the future of Canada, and of the United States as well. This program describes the founding of Québec in 1608, and of the French colony, Canada. A hundred and fifty years later, in 1759, it was officially named New France-a small colony of some 60,000 living along the banks of the St. Lawrence; Montreal had been founded; and French explorers had explored, and claimed in the name of their king, territories from the frozen North down to the Gulf of Mexico. Seeking to restrain the English colonists, who outnumbered the French perhaps 20 to 1, the French built a series of forts, Ft. Duquesne and Ft. Niagara among them. The program analyzes the causes for the French and Indian War, the strategies and feints, and shows the siege of Québec and the final bitter battle on the Plains of Abraham in which both Wolfe and Montcalm perished. Three days later Québec fell to the British-the end of Québec as a province of France but not, as we have come to understand, as a French province. Also available in English.
---