Home / Before You Apply: Job and Skills Evaluation
Before You Apply: Job and Skills Evaluation

This item is only available for Canadian orders.
This title is a part of the series
Get Hired and Go: The Complete Guide To Getting a Job and Doing It Right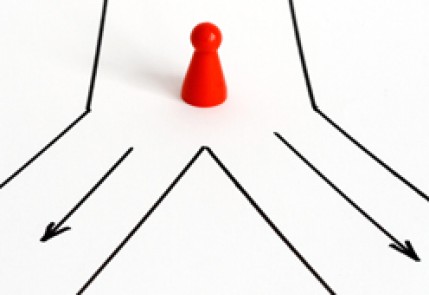 Catalogue Number:
394148
ISBN number:
978-1-61733-671-3
Producer:
Films Media Group
Subject:
Career Education
Language:
English
Grade Level:
9 - 12, Post Secondary
Country Of Origin:
U.S.
Copyright Year
: 2011
Running Time:
26
Closed Captions:
Yes
School is over and it's time to go out and get your dream job—but what is that, exactly? Determining a career choice, or a career path, is one of the hardest things to do in life. This video helps new graduates and beginning jobseekers clarify their professional goals and find jobs that fit their skills, passions, priorities, and long-term plans. Viewers learn how to use assessment tests—focusing on values, interests, or aptitude and achievement—to identify strengths and challenges; how to make the most of occupational classification systems that describe industries and labor markets in detail; how to obtain references and letters of recommendation that underscore past experience and future potential; and how to explore job training options, whether they involve on-the-job instruction, further academic coursework, or a combination of both.
A Cambridge Educational Production.

No content found.

No content found.
---
Related Titles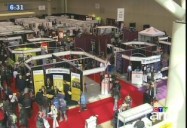 The Canadian Job Search
This NEW 22 minute program features short segments from Canada AM's day at a Job Fair in Hamilton,...
CTV
CTV440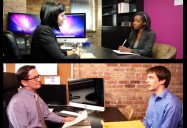 Solid Interview Skills: Your Journey to a Job Offer
You've shown your students how to successfully choose, find, and apply for a job. And even land an...
Learning Seed
200277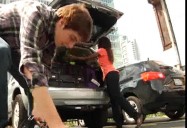 Your Job Search: Navigating the Roads to Employment
Your students are ready to look for a new job. But where? Search the Internet or classifieds?...
Learning Seed
200275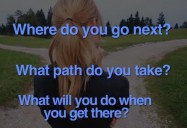 Mapping a Career Path: Your Aptitude, Interests, Values & Personality
Everyone wants a job doing something they love. But where do you start? Career self-assessments...
Learning Seed
200274