Home / Disabilities at Work: Successful Job Hunting for People with Disabilities
Disabilities at Work: Successful Job Hunting for People with Disabilities

This item is only available for Canadian orders.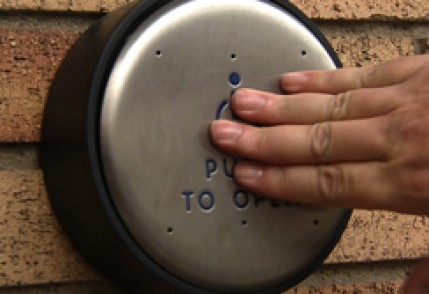 Catalogue Number:
394280
ISBN Number:
978-1-62102-251-0
Producer:
Films Media Group
Subject:
Career Education
Language:
English
Grade Level:
9 - 12, Post Secondary
Country Of Origin:
U.S.
Copyright Year
: 2012
We're all differently abled. But for job seekers with diagnosed disabilities, identifying and making visible their strengths, their abilities, is especially important. This three-part series helps people with disabilities gain the confidence, awareness, search tools, and interview strategies necessary to take the job-hunting bull by the horns. From online resources that can pinpoint skills and interests… to organizations and Web sites that can clarify legal questions… to concrete advice on preparing a resume, completing an application, and sitting down face-to-face with a potential employer… this is an up-to-date guide to greater prosperity, empowerment, and productivity. Inspiring case studies and expert interviews are featured throughout.
3-part series, 23-28 minutes each.
---
Related Titles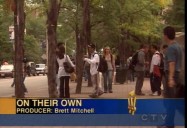 On Their Own (W5)
CTV
CTV341
A group of young people with disabilities embark on a three-week summer camp program at Ryerson...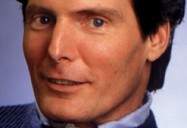 Without Pity: A Film about Abilities
Films Media Group
393608
"Disabled people are tired of being invisible, and are declaring their right to an equal chance at...