Home / Intersex Children: A Journey Between Genders
Intersex Children: A Journey Between Genders

This item is only available for Canadian orders.
A person born with both male and female genitals meets with the surgeon who operated on him as a baby.
An ABC News Production.
---
Related Titles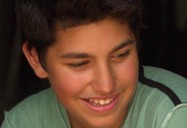 FRONTLINE: Growing up Trans
PBS Video
041805
Just a generation ago, it was adults, not kids, who changed genders. But today, many children are...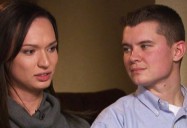 A Transgender Teen's Transformative Journey Before Adulthood
Films Media Group
394733
When Nathan was a pre-teen, he loved riding his bike and sports of all kinds. But he was born as a...