Home / GM Food - Cultivating Fear
GM Food - Cultivating Fear

This item is only available for Canadian orders.
A new generation of GM foods is winning over governments and former critics of the technology, and scientists say the crops could help feed people in the developing world. So are those who oppose GM doing more harm than good? And is their opposition based on genuine safety concerns, or is it just feeding fear?
---
Related Titles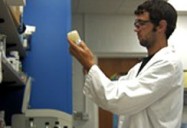 Biotechnology on the Farm and in the Factory: Agricultural and...
Films Media Group
393580
As the world's population and overall standard of living continue to increase, the growing demand...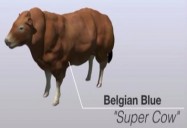 Superfoods: Genetic Manipulation
Film Ideas
FI0029
The planet's population now tops 7 billion. In this environment, humans create more with less...