Home / Allied Health Series II
Allied Health Series II

This item is only available for Canadian orders.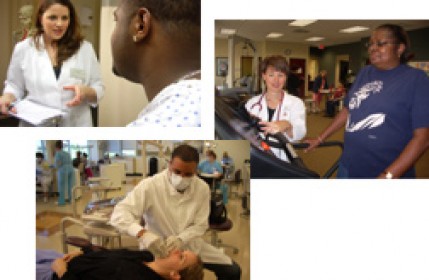 Catalogue Number:
700665
ISBN number:
978-1-4213-8670-6
Producer:
Films Media Group
Subject:
Career Education
Language:
English
Grade Level:
9 - 12, Post Secondary
Country Of Origin:
U.S.
Copyright Year
: 2008
While it is growing by leaps and bounds, the healthcare labor market is also extremely competitive, even for entry-level and support positions. This series equips students with vital knowledge about three jobs that are not only lucrative and satisfying occupations but also solid first rungs on the professional ladder. Each episode covers what a particular job requires, who it would likely appeal to, and what it offers in terms of salary, long-term career prospects, and personal rewards.

<strong>A Meridian Production. 3-part series, 22-23 minutes each.</strong>

No content found.

No content found.
---
Series Titles
Related Titles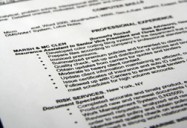 Resumes: A How-To Guide
Jeff wants to work in the information technology field. Cindy dreams of being a gourmet chef. Over...
Films Media Group
010380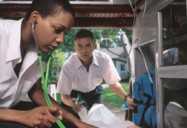 EMT
With the growth of America's urban populations has come an increased demand for medical first...
Films Media Group
700660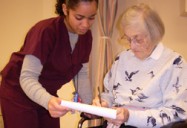 Allied Health Series
Healthcare is among the fastest-growing areas of employment in America-and while the opportunities...
Films Media Group
700666