Home / Change for Chimps
Change for Chimps

This item is only available for Canadian orders.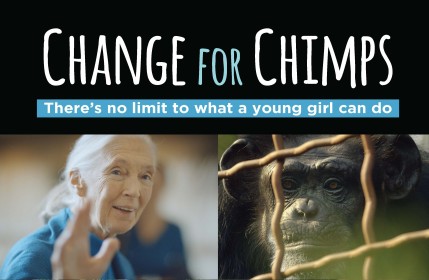 A young girl's love and compassion for chimpanzees takes her on a journey to help chimps live in the jungle with their families. The film follows the girl on her quest to collect donations and signatures, inspiring her classmates to take up the cause while making new friends along the way - including her hero, Dr. Jane Goodall. The end of the film features chimpanzees living free from cages, frolicking in their protected natural habitat.
Official selection at the 18th Annual Environmental Planet in Focus Film Festival.

No content found.
---
Related Titles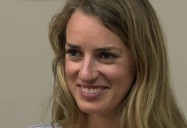 Camille Labchuk: Passion for Animal Welfare and Animal Justice: The Green Interview Series
Camille Labchuk has her own animal law practice, in fact the only one of its kind in Canada. In...
Paper Tiger
PT0084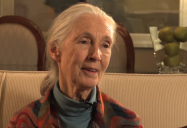 The Animals We Are: Jane Goodall - The Green Interview Series
This episode of The Green Interview features Jane Goodall, a primatologist, ethologist,...
Paper Tiger
PT0095