Home / Building Your Brain: Inside the Human Body
Building Your Brain: Inside the Human Body

This item is only available for Canadian orders.
This title is a part of the series
Inside the Human Body Series
Catalogue Number:
BBC046
Producer:
BBC
Subject:
Science
Language:
English
Grade Level:
9 - 12, Post Secondary
Country Of Origin:
United States
Copyright Year
: 2011
Running Time:
59
Closed Captions:
Yes
The human brain is so sophisticated it takes more than 20 years to mature, making brain remodeling an essential part of growing up, as this program shows. Viewers find out how a newborn baby makes sense of the world—and meet a 1-year-old who copes with only half a functioning brain, Moken "sea gypsy" children who train themselves to see clearly underwater, a Vietnamese girl who speaks 11 different languages, and a 13-year-old stock car racer who proves that teenagers like to take risks. The video also looks at scans that display just how many brain connections are lost between the ages of 11 and 20.
A BBC Production.
---
Related Titles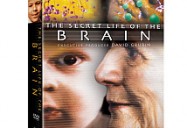 Secret Life of the Brain 3PK DVD
PBS Video
040024
A startling new map of the human brain has emerged during the past decade of neuroscience research...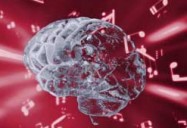 Music of the Brain
Films Media Group
393887
As many non - Western cultures have always known, music affects human development from the womb to...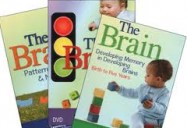 The Brain Series
Learning ZoneXpress
430155
These programs bring a practical, easy to understand approach to how children's brains learn best.