Home / Origins of Us Series
Origins of Us Series

This item is only available for Canadian orders.
Catalogue Number:
BBC051
Producer:
BBC
Subject:
History
,
Science
Language:
English
Grade Level:
9 - 12, Post Secondary
Country Of Origin:
U.S.
Copyright Year
: 2011
Closed Captions:
Yes
Within the human body lies evidence of how we evolved away from the early apes to become the most successful species on Earth. But each anatomical advantage that put us ahead of predators and competitors came at a cost, which many of us are still paying today. Bad backs, painful childbirth, and impacted wisdom teeth are all by-products of our evolutionary triumph. In this three-part series, anatomist and physical anthropologist Dr. Alice Roberts reveals the key adaptations to the human body that led to our dominance, and how these play out in our lives today.
A BBC Production. 3-part series, 52 minutes each.
---
Related Titles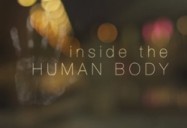 Inside the Human Body Series
BBC
BBC043
Using breathtaking animations based on real images and the latest scientific research, this...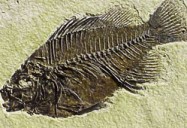 How Did We Get Here? A History of Evolutionary Science
BBC
BBC007
The question of human origins, and of the beginning of life itself, is one of the most...