Home / Future Ways of Living: Imagining a Global Village
Future Ways of Living: Imagining a Global Village

This item is only available for Canadian orders.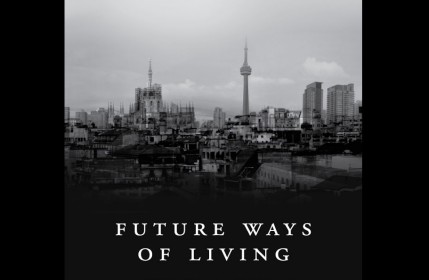 At the World Expo in Milan, a group of global thought leaders, designers and students participate in a collaborative event organized by the Institute without Boundaries and Meet the Media Guru. The goal is to critique and re-design our societal systems, from healthcare to shelter and mobility. Their work tackles the world's 'wicked problems' and paints a vision of the future that brings together Marshall McLuhan's global village one step closer to being realized.
English with Italian and Spanish subtitles interspersed.

No content found.

No content found.
---
Related Titles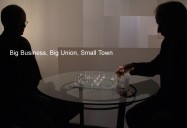 Big Business, Big Union, Small Town
Weyburn, Saskatchewan is a nice little city, a great place to raise kids and play hockey. The city...
Luigi Ferrara
ZP0003