Home / Sext-Ed: Inside the Sexting Subculture of Teens (W5)
Sext-Ed: Inside the Sexting Subculture of Teens (W5)
In Sext-Ed, W5 goes inside the sexting sub-culture of teens, and reveals the devastating consequences that can occur when teens share explicit photos online. W5 examines the issues, what teens are being taught about the consequences, and how they should be punished for maliciously disseminating naked photos of their peers. W5 exposes the exploding problem that is challenging educators, police, and parents, and all too often spirals into the newest and most insidious form of cyber-bullying.
Includes 2 bonus segments on W5 Extended - Interview with Detective Randy Norotn; and Interview with Principal Cairine Macdonald for principals, teachers and administrators.

No content found.

No content found.
---
Related Titles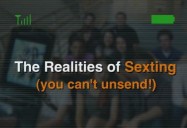 The Realities of Sexting: You Can't Unsend!
This DVD includes TWO videos: STUDENT PROGRAM - 24 min. Is it ever safe to send an intimate...
CTV
200280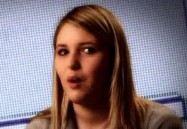 Dangers of Sexting: What Teens Need to Know
In a recent survey, one in five teens admitted to sending nude or semi-nude photos or videos and...
CTV
600532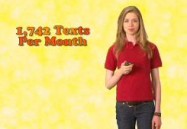 B Careful When U Txt: The Dangers of Texting and Sexting
A nasty rumor spreads through school with lightening speed. A bully's taunt reaches its target...
CTV
600526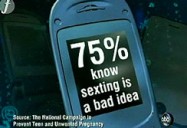 The Sexting Crisis Video Clip Collection
Immersed in technology and caught up in the impulse of the moment, a teenager sends a sexually...
CTV
394128