Home / Ancient Grains: Nutritional Powerhouses Series
Ancient Grains: Nutritional Powerhouses Series

This item is only available for Canadian orders.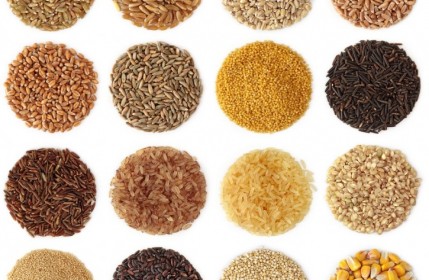 Many of us have become used to just a few grains like wheat and rice in our diets. Now we are rediscovering that the grains that have existed for millennia and helped fuel the rise of civilizations are nutrition powerhouses and offer health benefits such as helping reduce heart disease, stroke, colorectal cancer and high blood pressure.
Series includes: 13 programs, 23 - 25 minutes each.
---
Related Titles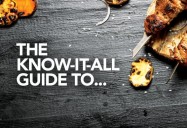 The Know It All Guide To... Series
Blue Ant Media
BAM620
From the robot that measures the crunch of a dorito, to the fascinating Scoville Heat scale that...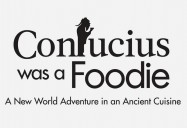 Confucius Was a Foodie! A New World Adventure in an Ancient...
Lofty Sky Distribution
LSD000
Culture, food and a tiny bit of science… Chinese cuisine is perhaps the oldest and most...