Home / Bulgur - Ancient Grains: Nutritional Powerhouses Series
Bulgur - Ancient Grains: Nutritional Powerhouses Series

This item is only available for Canadian orders.
This title is a part of the series
Ancient Grains: Nutritional Powerhouses Series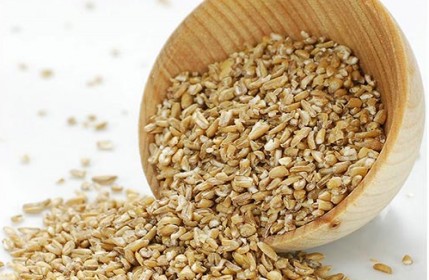 Bulgur wheat is a lesser-known type of whole wheat durum grain. Compared to refined carbohydrate foods made with enriched or refined wheat, bulgur wheat is a much better source of vitamins, minerals, fibre, antioxidants and phytonutrients.
---
Related Titles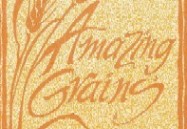 Amazing Grains
Learning Seed
200107
Grains are the "staff of life." Do your students think grain comes in a Grains are the "staff of...