Home / Winter Safety
Winter Safety
This title is a part of the series
Seasonal Safety Series: How to Be Safe Year-Round
This title is a part of the playlist
Celebrate Winter Playlist
.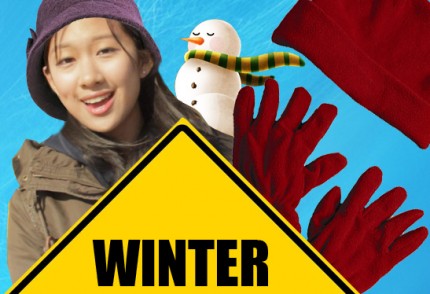 Catalogue Number:
MCI056
Producer:
McIntyre Media Inc.
Subject:
Holidays
,
Safety
,
Science
Language:
English
Grade Level:
K - 6
Country of Origin:
Canada
Copyright Year
: 2012
Running Time:
10
Closed Captions:
Yes
Brrrr! Here comes the snow and cold. Winter can be lots of fun if you follow some simple safety rules. Our host Maggie talks about dressing properly, wearing proper protective equipment for outdoor sports, ice safety, and playing away from roads and snowbanks.
DVD contains a special bonus feature on 9-1-1 and epi-pens/allergies.

GUIDE


No content found.

No content found.
---
Related Titles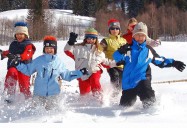 Celebrate Winter Playlist
This is a great playlist for getting your primary and elementary students geared up for the winter...
McIntyre Media Inc.
MCI711PL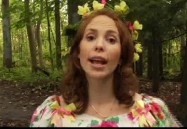 The Four Seasons: Daily and Seasonal Changes
From the first flowers of spring to the snow of winter, children see the wonder and magic of our...
McIntyre Media Inc.
MCI037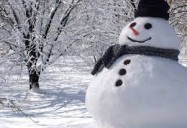 Winter
Snow-covered forests, animals foraging for food, and sports provide for an exciting glimpse into...
McIntyre Media Inc.
110218