Home / Eat Less: The Upside of Downsizing Portions (Canadian Version)
Eat Less: The Upside of Downsizing Portions (Canadian Version)
This item is only available for Canadian orders.
Guide Available:
200322.pdf


The portions we consider normal have expanded, and so have our waistlines. This program explores the Canada Food Guide recommendation to eat less and avoid oversized portions. Discover why most people consume far more food and calories than they did in past decades, and how the quality of that food has changed. Learn how to consume fewer, yet more nourishing and satisfying calories. Get tips on downsizing your portions and learn the important role exercise plays in eating less.
Related Titles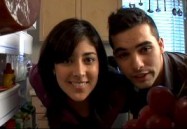 Eating Well with Canada's Food Guide
This NEW Canadian production gives you information about what each of the arcs in the rainbow represent, information on healthy eating habits and food...
View This Title
McIntyre Media Inc.
MCI008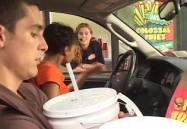 Portion Control: Seeing the Healthy Way to Eat
Using the power of video to its best advantage this program teaches teens how to choose the right food portions for their body type and metabolism and to...
View This Title
Human Relations Media
600312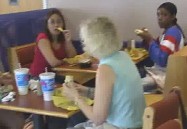 Portion Size Me, Too
This documentary dives deeper into the concepts introduced in Portion Size Me. It answers questions such as: Who determines portion size? How should it be...
View This Title
Learning ZoneXpress
430023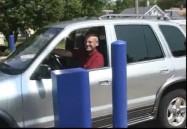 Portion Size Me
Follow two graduate students as they eat exclusively at fast food restaurants for 30 days and learn some valuable lessons about portion size. Viewers will...
View This Title
Learning ZoneXpress
430024