Home / Behind the Color Wheel: Using Color in Art & Design
Behind the Color Wheel: Using Color in Art & Design
This item is only available for Canadian orders.
Guide Available:
200330.pdf
Get a practical but in-depth view of color in action!

Viewers examine graphic and interior design, paintings, and other media to learn:
the science behind color

color systems for different media

popular color schemes

color wheel relationships

to create tints, shades and tones by altering hue value and intensity

how to create color combinations that evoke different responses
Related Titles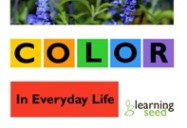 COLOR IN EVERYDAY LIFE
Discover the power of color! Color is a power in your life. It shapes how you dress, what you eat, your physical appearance, the rooms you live in, and how...
View This Title
Learning Seed
200180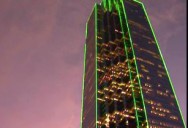 Eye For Design
Eye For Design is a course in everyday aesthetics. Its lessons go beyond mere "decorating" or "picking a wardrobe" and into the basics of perception, beauty,...
View This Title
Learning Seed
200182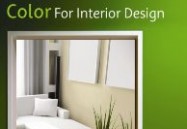 Colour for Interior Design PowerPoint
Where do you begin to design the rooms in which you live? How about asking "what colors do I want to live with?" But how do you put them together...
View This Title
Learning Seed
200184PP