Home / Understanding Gender: Identity, Biology & Expression
Understanding Gender: Identity, Biology & Expression
This item is only available for Canadian orders.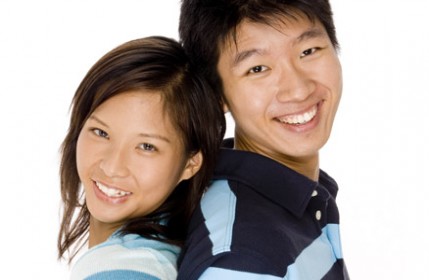 This program explores the modern gender spectrum. Experts Dr. Eli Green, Jaymie Campbell, and Alessia Palanti define pertinent terms like cisgender, transgender, gender identity, gender expression and pronouns. Viewers learn about gender norms and stereotypes that affect all people, no matter how they identify on the gender spectrum. Students also hear from Nicole and Wayne Maines, a father-daughter pair who explain their family's unique journey with gender. A panel of young people also describes their experiences with gender and explain how viewers can become allies to someone in need.
Includes: DVD, plus teacher's resource book, student handouts and pre/post tests in digital format.
Available Fall 2017.
Related Titles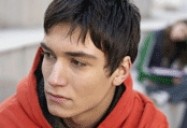 Coming Out: What Every Teen (Gay and Straight) Needs to Know
According to a recent national poll, approximately 5% of America's high school students (3 to 4 million students) identify themselves as lesbian or gay...
View This Title
Human Relations Media
600540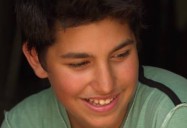 FRONTLINE: Growing up Trans
Just a generation ago, it was adults, not kids, who changed genders. But today, many children are transitioning, too - with new medical options, and at younger...
View This Title
PBS Video
041805