Home / Hoop Dancing (Episode 6): Warrior Games
Hoop Dancing (Episode 6): Warrior Games
This item is only available for Canadian orders.
This title is a part of the series
Warrior Games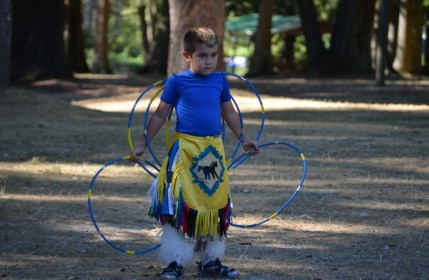 Request Preview Access

Catalogue Number: 810005
Producer: Kwassen Productions Inc.
Subject: Art, Canadian History, Canadian Social Studies, Canadian World Studies, First Nations Studies, Geography, Health, History, Indigenous Issues, Indigenous Peoples, Music, Social Studies, Sports
Language: English
Grade Level: 5 - Post Secondary
Country of Origin: Canada
Copyright Year: 2014
Running Time: 22
Closed Captions: Yes



Host Steve Sxwithul'txw tries his hand (and the rest of his body) at Hoop Dancing - a sport (and an incredibly difficult one) that requires dexterity, balance, rhythm, endurance, and multitasking! Champion Gary Abbott and his son show Steve, hoop by hoop, how to build a complex dance routine that not only requires precision but has to tell a story as well. Some hoop dancers can dance with over 24 hoops at a time. The question is, can Steve?
*** Click here for the Coast Salish "hul qumi'num" language version of this program. ***
Related Titles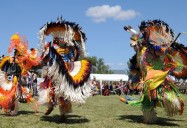 An Introduction to First Nations Culture and Traditions
Before early European settlers arrived in what is Canada today, there were already many Aboriginal peoples living here. They lived right across this country...
View This Title
McIntyre Media Inc.
MCI084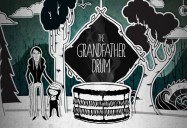 The Grandfather Drum
The drum is very much a part of the social and spiritual fabric of life in the First Nation, Metis and Inuit culture. The drum healed people for many years...
View This Title
Thunderstone Pictures
TP0000