Home / Longball (Episode 7): Warrior Games
Longball (Episode 7): Warrior Games
This item is only available for Canadian orders.
This title is a part of the series
Warrior Games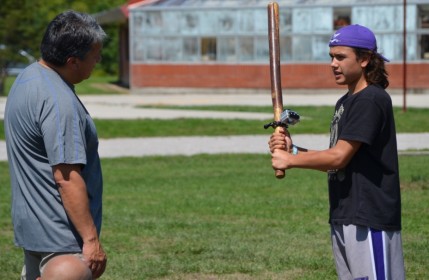 Host Steve Sxwithul'txw takes on the game of Longball, a game that many thought would never be played again. The rules and the only surviving bat were rediscovered in the archives of the Woodland Cultural Centre and is now enjoying a new life thanks to the kids of Six Nations. As usual, Steve learns some new skills and celebrates the rebirth of an ancient game.
*** Click here for the Coast Salish "hul qumi'num" language version of this program. ***
Related Titles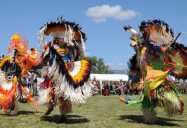 An Introduction to First Nations Culture and Traditions
Before early European settlers arrived in what is Canada today, there were already many Aboriginal peoples living here. They lived right across this country...
View This Title
McIntyre Media Inc.
MCI084