Home / Snowsnake (Episode 9): Warrior Games
Snowsnake (Episode 9): Warrior Games
This item is only available for Canadian orders.
This title is a part of the series
Warrior Games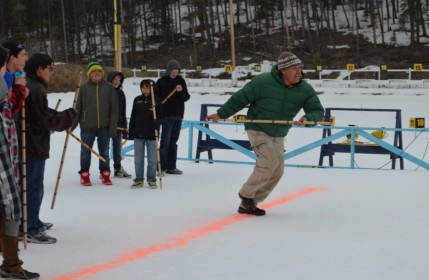 Request Preview Access

Catalogue Number: 810008
Producer: Kwassen Productions Inc.
Subject: Canadian History, Canadian Social Studies, Canadian World Studies, First Nations Studies, Geography, Health, History, Indigenous Issues, Indigenous Peoples, Social Studies, Sports
Language: English
Grade Level: 5 - Post Secondary
Country of Origin: Canada
Copyright Year: 2014
Running Time: 22
Closed Captions: Yes



Host Steve Sxwithul'txw learns how Snowsnakes are made (and why women cannot be present while they are) and how the game originated. These sleek projectile are works of art in themselves and are finely tuned to gain maximum advantage in competition. Steve learns the art of making snakes, practices intensely, and then heads north to Whitehorse to pit himself against the best in the game.
*** Click here for the Coast Salish "hul qumi'num" language version of this program. ***
Related Titles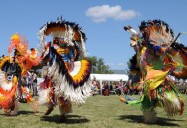 An Introduction to First Nations Culture and Traditions
Before early European settlers arrived in what is Canada today, there were already many Aboriginal peoples living here. They lived right across this country...
View This Title
McIntyre Media Inc.
MCI084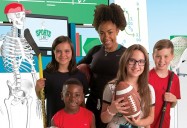 Hockey (Elastic Collisions): Sports Lab Series
Host Nykeem and young Chase spend an action-packed day on the ice. They learn about elastic collisions, the science behind the slap shot. When a player...
View This Title
Breakthrough Entertainment
BTE106