Home / Arctic Games, Part I (Episode 10): Warrior Games
Arctic Games, Part I (Episode 10): Warrior Games
This item is only available for Canadian orders.
This title is a part of the series
Warrior Games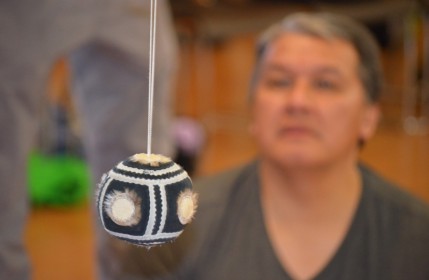 Request Preview Access

Catalogue Number: 810009
Producer: Kwassen Productions Inc.
Subject: Canadian History, Canadian Social Studies, Canadian World Studies, First Nations Studies, Geography, Health, History, Indigenous Issues, Indigenous Peoples, Social Studies, Sports
Language: English
Grade Level: 5 - Post Secondary
Country of Origin: Canada
Copyright Year: 2014
Running Time: 22
Closed Captions: Yes



The Inuit have developed to survive in their harsh landscape. Games like the Two Foot High Kick, The Alaskan High Kick, the Kneel Jump, the Airplane, the Knuckle Hop and Sledge Hop. These games are incredibly hard to perform well and they are vital to the health and vitality of the youth who traditionally live above the tree line.
*** Click here for the Coast Salish "hul qumi'num" language version of this program. ***
Related Titles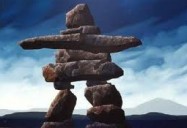 Nunavut (Canada AM)
To celebrate Nunavut Day, Canada AM visited Canada's huge northeastern territory. Symbols and Government of Nunavut shows how Inuit cultural history is...
View This Title
CTV
CTV556