Home / Arctic Games, Part ll (Episode 11): Warrior Games
Arctic Games, Part ll (Episode 11): Warrior Games
This item is only available for Canadian orders.
This title is a part of the series
Warrior Games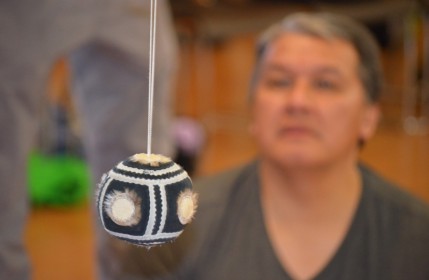 Request Preview Access

Catalogue Number: 810010
Producer: Kwassen Productions Inc.
Subject: Canadian History, Canadian Social Studies, Canadian World Studies, First Nations Studies, Geography, Health, History, Indigenous Issues, Indigenous Peoples, Social Studies, Sports
Language: English
Grade Level: 5 - Post Secondary
Country of Origin: Canada
Copyright Year: 2014
Running Time: 22
Closed Captions: Yes



Host Steve Sxwithul'txw learns how to play the games and finds that they may seem easy, but it takes years to become expert at them. As usual, Steve gives his all and is mostly outperformed by the youth of the community who take great delight in teaching him the finer points of the games during this lively fun-filled northern gathering.
** Click here for the Coast Salish "hul qumi'num" language version of this program. **
Related Titles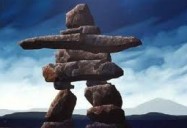 Nunavut (Canada AM)
To celebrate Nunavut Day, Canada AM visited Canada's huge northeastern territory. Symbols and Government of Nunavut shows how Inuit cultural history is...
View This Title
CTV
CTV556