Home / Water: Canada's Natural Resources Series
Water: Canada's Natural Resources Series
This title is a part of the series
Canada's Natural Resources Series: Creating a Sustainable Environment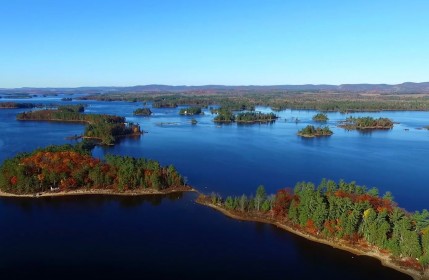 This program looks at the state of water in Canada, a natural resource that is often taken for granted. Our waterways are unique, complex and interconnected systems that sustain life, yet we continually mistreat this natural resource that is vital to survival. Pollution from oil spills, salt runoff, agriculture, heavy metals and sewage is the most significant threat to aquatic ecosystems and water sources in this country. Other problems such as hydraulic fracking, the bottled water industry, development, the use of microplastics and invasive species also take their toll on the watershed.
Access to sufficient, affordable, and safe drinking water is easy for most Canadians, but this is not true for many First Nations indigenous persons. In stark contrast, the water supplied to many First Nations communities is contaminated, hard to access, or at risk due to faulty treatment systems. Members of Grassy Narrows First Nations, Shoal Lake 40 First Nation, Treaty 8 Tribal Association and the community of Kashechewan are just a few of the 94 First Nations communities in Canada that have boil-water advisories. To build resilient environments, healthy communities and economies for the future, we need to ensure there is enough healthy water flowing in our lakes and rivers for nature's needs.
Related Titles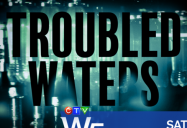 Troubled Waters: W5
"TROUBLED WATERS" takes viewers to local communities currently facing off against the bottled water industry, as they fight to protect the precious natural...
View This Title
CTV
CTV697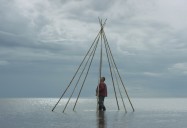 Gods Acre
Gods Acre is the story of a older Aboriginal man (Lorne Cardinal) being forced to adapt to a constantly changing world. Climate change has altered the way...
View This Title
Halfbreed Films
HF0000