Home / Sal's Auto
Sal's Auto
This item is only available for Canadian orders.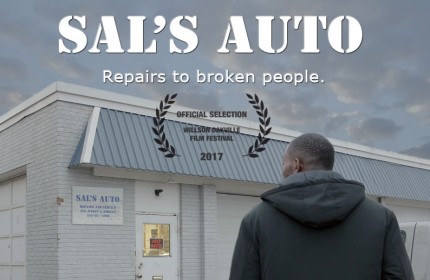 A proud, veteran mechanic who owns a small-town auto repair shop, hires a quiet young man to be her apprentice. When the mechanic is shown evidence by her trusted employee, that the apprentice is hiding something, she refuses to believe that she could have made a mistake. Then a sudden turn of events creates doubt and the mechanic makes an even bigger mistake that forces her to choose between serving her own pride or helping the young man. "Sal's Auto" exposes how shame and pride causes us to miss subtle cries for help.
Related Titles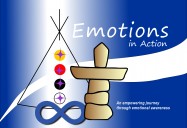 Emotions in Action
Well - being is a balance of the mental, physical, spiritual and emotional. This balance is enriched when individuals have purpose, hope for their future, a...
View This Title
TDunn & Associates
TDA000