Home / Mistissini Healing
Mistissini Healing
This item is only available for Canadian orders.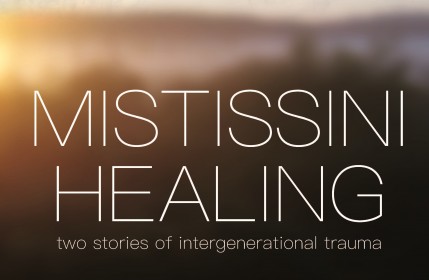 Request Preview Access

Catalogue Number: SV0000
Producer: Stephanie Vizi
Subject: Canadian History, Canadian Social Issues, Canadian Social Studies, Canadian World Studies, Criminal Justice & Law, Documentary, First Nations Studies, Guidance, History, Indigenous Issues, Indigenous Peoples, Social Issues, Social Studies
Language: English
Grade Level: 9 - Post Secondary
Country of Origin: Canada
Copyright Year: 2017
Running Time: 23
Closed Captions: Yes



Examines the trauma experienced by the intergenerational survivors of Canada's residential school system.
Mistissini Healing tells the story of two Cree young women who are healing from the intergenerational trauma they experience living in the isolated James Bay Cree community of Mistissini, Quebec. Survivors Maryjane and Dayna rise from unfortunate circumstances and find hope, inspiring them to work to improve their community for future generations on a reserve still struggling to cope with the appalling legacy left behind by Canada's Residential School system.
Related Titles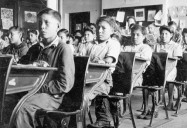 Residential Schools: Truth and Reconciliation in Canada (Educator's Package)
Indian Residential Schools are a part of our shared history in Canada. Prior to European contact, First Nations people had their own education system,...
View This Title
McIntyre Media Inc.
MCI086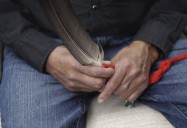 In Jesus' Name: Shattering the Silence of St. Anne's Residential School
In Jesus' Name: Shattering the Silence of St. Anne's Residential School is a poignant all-Indigenous English and Cree-English collaborative documentary film...
View This Title
Susan G. Enberg Productions Inc.
SGE000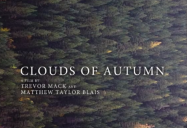 Clouds of Autumn
Set on the Tsilhqot'in plateau in the 1970s, Clouds of Autumn focuses on a young Indigenous boy named William and his older sister Shayl whose carefree...
View This Title
Trevor Mack
TM0000