Home / Marijuana: Just the Facts Please
Marijuana: Just the Facts Please
This item is only available for Canadian orders.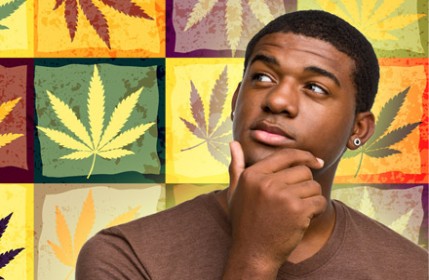 There is still a great deal of confusion surrounding Marijuana and its effects on the mind and body. This straightforward program does not preach or distort, but simply supplies students with the latest science-based information. Does marijuana use cause cancer? Is Marijuana addictive? Does Marijuana lower IQ? Is Marijuana a gateway drug? Is Marijuana valuable as a medicine? These and other questions are explored by scientists and physicians and contrasted with generally held opinions by the public, teenagers and college students.
Includes: DVD, plus teacher's resource book, student handouts and pre/post tests in digital format.
Available Fall 2017.
Related Titles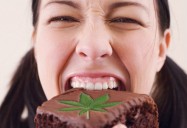 Edible Marijuana: Is It Safe?
While many teens may think that eating marijuana is an okay way to get high, it is in fact dangerous, risky and still illegal for teens in every state, even...
View This Title
Human Relations Media
600654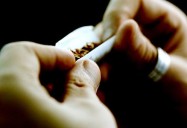 Marijuana and the Teenage Brain
This program informs students about the latest research on the effects of marijuana on the brain. Animated graphics clearly shows how THC, the active...
View This Title
Human Relations Media
600623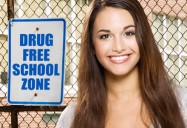 Everything You Need to Know About Substance Abuse in 22 Minutes (2017 Version)
This totally new and updated revival of a HRM best seller saturates viewers with one unrelenting message: If you use and abuse drugs like opioids, opiates,...
View This Title
Human Relations Media
600679