Home / Everything You Need to Know About Substance Abuse in 22 Minutes (2017 Version)
Everything You Need to Know About Substance Abuse in 22 Minutes (2017 Version)
This item is only available for Canadian orders.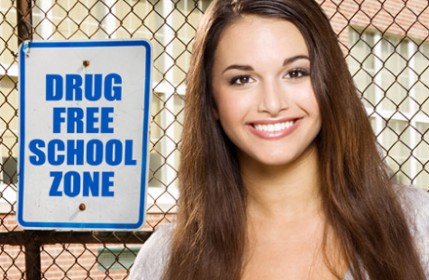 This totally new and updated revival of a HRM best seller saturates viewers with one unrelenting message: If you use and abuse drugs like opioids, opiates, methamphetamines, marijuana, tobacco and e-cigarettes and others, you are risking your future as well as your life. Teens will "enjoy" the frenetic pacing of the video as it counts down from 22 minutes to 0.
Includes: DVD, plus teacher's resource book, student handouts and pre/post tests in digital format.
Available Fall 2017.
Related Titles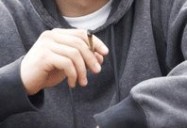 Everything You Need to Know about Marijuana in 22 Minutes
The risks of marijuana use are dramatically illustrated in this fact-based video every teen should see. Doctors illustrate how pot can permanently damage the...
View This Title
Human Relations Media
600587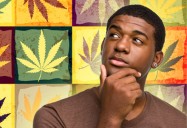 Marijuana: Just the Facts Please
There is still a great deal of confusion surrounding Marijuana and its effects on the mind and body. This straightforward program does not preach or distort,...
View This Title
Human Relations Media
600677