Home / A New Economy
A New Economy
This item is only available for Canadian orders.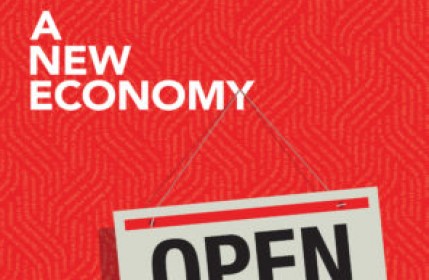 Guide Available:
ICE012.pdf
A New Economy is a feature documentary about people making a fresh start towards building a new economy. Watch as several organizations move towards a more cooperative future by experimenting with open and non-traditional business models. By rewarding human effort fairly and proportionately instead of obsessing about the bottom line, these revolutionary businesses are creating a more people-friendly culture, creating new ways to make money and make it sustainably.
Features seven interwoven stories including London Brewing Coop from London, On; Sensorica from Montreal, QC; Sole Food Street Farms from Vancouver, BC; Thorncliffe Park Women's Committee; The Red Victorian; and the Borealis String Quartet from Vancouver.
English with French and Spanish subtitles.
Related Titles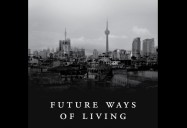 Future Ways of Living: Imagining a Global Village
At the World Expo in Milan, a group of global thought leaders, designers and students participate in a collaborative event organized by the Institute without...
View This Title
Luigi Ferrara
CFL000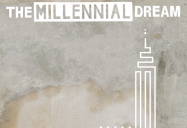 The Millennial Dream
The American Dream is the cultural motif that has inspired North America for the last century. Work hard, save, sacrifice and you will get ahead. America...
View This Title
Hemmings House Pictures
HHP004